About Fairtrade
where to buy
You are here :
About Fairtrade Korea
About Fairtrade Korea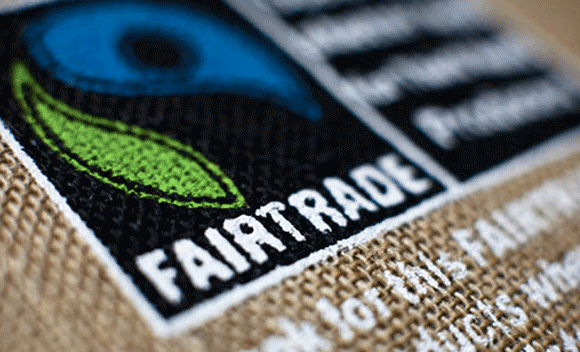 Fairtrade Korea is the Korea office of Fairtrade International, which aims to promote the concept and importance of Fairtrade for local consumers to expand the market of ethical shoppers and also provide the information and support to participate in Fairtrade for local companies and also promote its Fairtrade products.
Fairtrade Korea Scope of Activities:
Connection of Fairtrade producer network with Korean importers and manufacturers
Facilitation of business activities of Fairtrade licensees, importers, and manufacturers in Korea.
Promotion of Fairtrade Movement and Fairtrade Mark among consumers
Prevention of misuse of Fairtrade Mark
Promotion of Fairtrade International standards and principles
Fairtrade Korea stands for mainstreaming of Fairtrade in Korea by working both with businesses, consumers, and community.
Fairtrade Korea does not import, export, or trade any product for business purposes, but only provides support to Fairtrade product sellers and potential buyers to contact each other, execute deals, and share business opportunities.
Fairtrade Korea is managed by the Fairtrade Korea Foundation, a non-profit organization with a wider objective of promoting CSR activities in Korea.
Sponsors

News & Events
Licensees
Distributors