For Business
where to buy
You are here :
How to become a Distributor
How to become a Distributor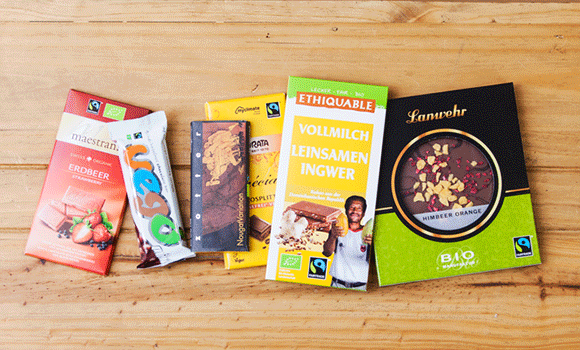 Stock Fairtrade products and become one of the thousands of individual businesses across the world helping empower Fairtrade farmers and workers in developing countries. Increasingly consumers are demanding transparency in the sourcing of their food and their products. The best way to do this is through trusted independent, third party certification.
Find a Fairtrade product
We designed an online B2B marketplace to support Korean businesses in finding local or international supplier of Fairtrade finished products. Whether you run a restaurant, hotel, café or an independent retailer wanting to stock Fairtrade items, you can visit our B2B website to see available products and companies.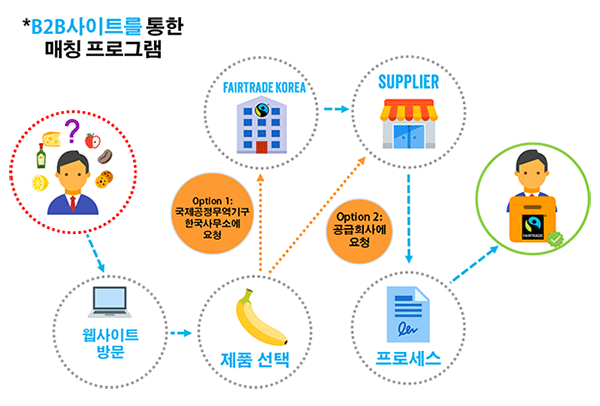 Contact us if you operate at a regional or national level, and are seeking to bring more Fairtrade products into your business and would like additional support.
Sponsors

News & Events
Licensees
Distributors